Electrical Services Contract For Wittenham House, Oxford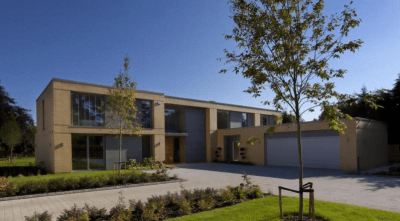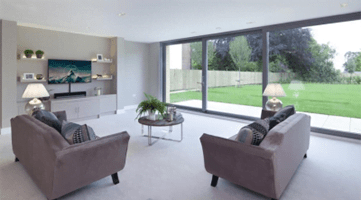 Key facts:
Client: Finlay Geekie
Consultant: Sam Coles Lighting
Value: £2,950,000
Wittenham House is a luxury house located in the sought after area of Boars Hill in Oxford.
Lowe and Oliver were awarded the electrical services contract which was part of new build project.
Within our works package we undertook a complete mains distribution system, a mains dimming lighting installation, small power outlets, fire alarm and detection systems, intruder alarm system, AV and Sonos sound systems and data and Wi-Fi installation.
All installed systems were installed within the fabric of the building working in close relationship with other trades to conceal all systems and cause the minimum of disruption to the internal finishes of the house.
The project required a high level of supervision to ensure the contemporary finish to the house was achieved which involved close working with the client and ensuring our electrical installation was exactly what our client wanted.