Various Projects At Windsor Castle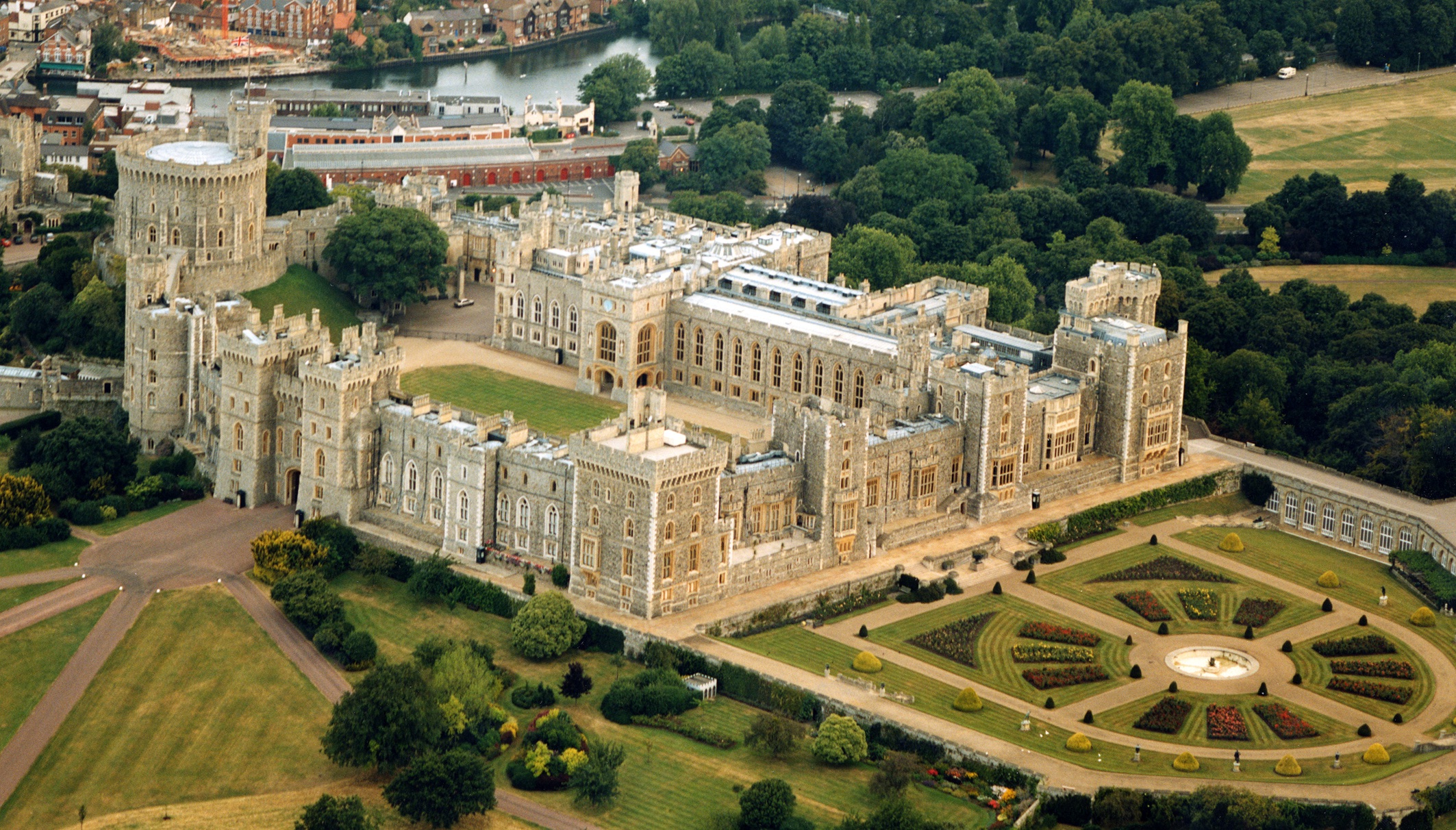 Lowe & Oliver has been involved in working at Windsor Castle for many years, working very closely with The Royal Household on a number of different projects.
For example we carried out the electrical installation on St George's Hall and Chapel following the fire in 1992.
Key Facts
Windsor Castle is the oldest and largest occupied castle in the world.
It was originally built by William the Conqueror in the 1070s and has been a Royal home for more than 900 years.
The fire that began in the private chapel on 20 November 1992 damaged or destroyed more than 100 of the Castle's rooms, one-fifth of its area.
Restoration work by highly skilled craftsmen was completed in 1997 at a cost of £37 million.
Seventy per cent was raised by opening the State Rooms at Buckingham Palace to summer visitors. The remaining 30 per cent was met from savings in funding from parliament for the maintenance of Royal Palaces.