Refurbishment Of The Electrical Installation At Wexham Park Hosp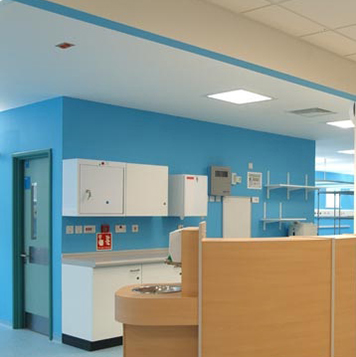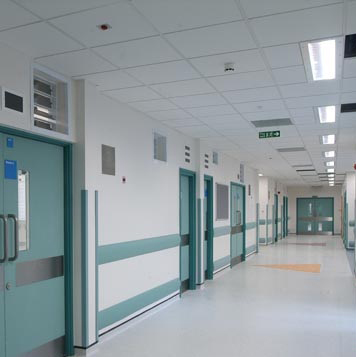 Key facts:
Client: Heatherwood & Wexham Park Hospirate NHS Trust
Consultant: Building Design Partnership
Architect: Building Design Partnership
Main contractor: JB Leadbitter
Value: £1.3 million
The works comprised the refurbishment of the electrical installation within the existing operating theatres which Lowe & Oliver had originally installed some twenty years previous. Six new operating theatres were built alongside the existing theatres, which were maintained as working theatres throughout the majority of the construction period.
The existing hospitals sub station was upgraded to accommodate the additional facilities and load. In addition to the existing refurbishment which comprised of six new operating theatres, pre and post operating recovering wards, special plant room and equipment lecture theatres and facilities to enable doctors /students to view and record live operations from the remote lecture theatre. U.P.S. Systems and links to the existing standby generator and a new fire alarm system were also provided together with nurse call facilities.