Installation Of A New Lighting & Sound System At Tewkesbury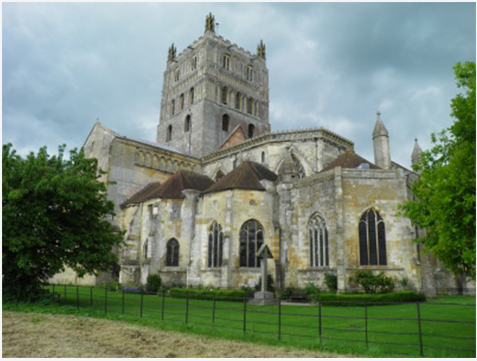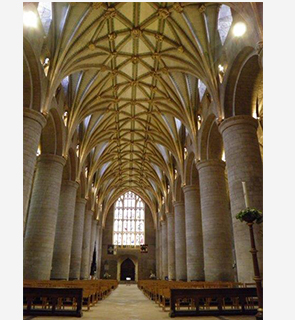 Key facts:
Client: Tewkesbury Abbey
Lighting Consultant: Light Perceptions
Architect: Andrew Townsend Architects
Value: £582,000.00
Tewkesbury Abbey was originally founded in 1087 by nobleman Robert FitzHamon. The building of the present Abbey did not commence until 1102, built to house Benedictine monks. The Norman Abbey was near completion when consecrated in 1121.
Tewkesbury Abbey, as a Grade I listed building, required careful planning in order for the new lighting and sound systems, installed by Lowe & Oliver, to be integrated without detriment to the natural beauty the Abbey offers.
Lowe & Oliver Ltd worked closely with the lighting consultant Light Perceptions to supply, install and commission the complete lighting and sound system refurbishment.
The Abbey installation comprises environmentally friendly LED lights controlled via a Pharos lighting control system with carefully located touch panels, thus offering lighting control with many different scene settings for the complete Abbey or individual areas offering flexibility for every occasion.