St Mary's Primary School, Marlborough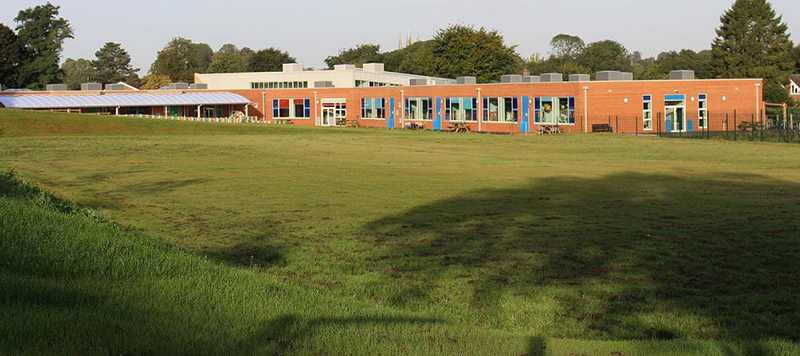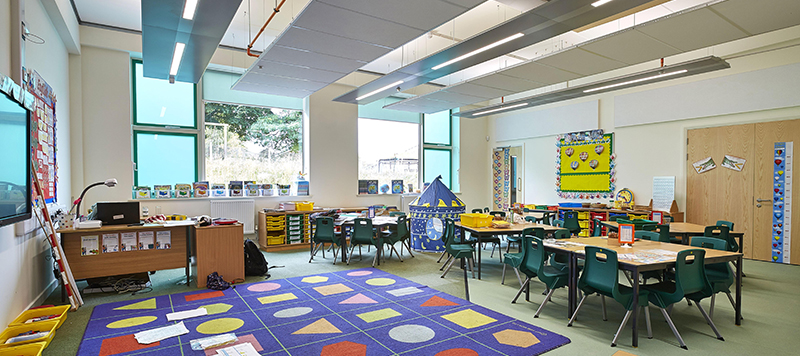 Key facts:
Client: Wiltshire County Council
Consultant: CBG
Main Contractor: Kier Construction
Value: £1.2 Million
Start date: February 2017
Completion date: August 2017
Lowe & Oliver carried out the complete mechanical & electrical Installation of a new Primary School including the following specialist systems:
New Incoming gas & water services to the plant room to supply the heating & water services around the building.
Ventilation system derived from a number of heat recovery units.
Building Breathings natural ventilation system.
Heating for the building via radiators throughout.
Air conditioning to the server room.
A comprehensive Building Management System installed to control the mechanical systems complete.
New incoming electrical feeding supply.
400amp panel board within the plant room supplying the electrical distribution around the building with Split Load Metered Lighting & Power Distribution Boards.
Acoustic LED Lighting rafts installed to the class rooms.
Recessed LED panels or down lighters with common areas.
All lighting within the new building controlled via a comprehensive Lighting Control System.
External lighting to the perimeter of the building using wall mounted fittings LED and lighting columns.
Photocell & timeclock arrangement to provide control to the external lighting.
New addressable fire alarm system.
Complete CCTV, intruder and disabled refuse system.
Disabled toilet alarms with central repeat remote facility.