Installation Of New Lighting & Controls At St Mary the Virgi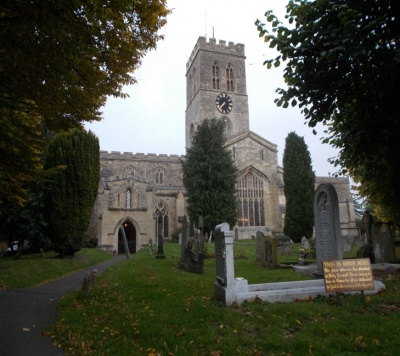 Key Facts:
Client: St Mary the Virgin, Thame
Consultant: Light Perceptions
Value: £75,000.00
Lowe and Oliver worked closely with the lighting consultant on the project to install new lighting and controls within St Mary the Virgin Church.
The new lighting installed is energy efficient as all the new light fittings are LED's, all the LED drivers are all accessible as this is a requirement from English Heritage. The new lighting provides the users a very flexible system as the lights are controlled on a Lutron Homework's system with key pads at the South entrance, West entrance and Vestry. These switches are all set for certain services, in addition a mobile device can be used to control the lights and scenes within the church. The new lighting covers the South Porch, Nave, North & South Aisles, Clerestory Windows, North & South Transept, Crossing, Vestry, Chancel, & Altar. The final positioning of the lights is focused to enhance the character of the Church.