St Helen and St Katharine - Drama Studio Performing Arts Centre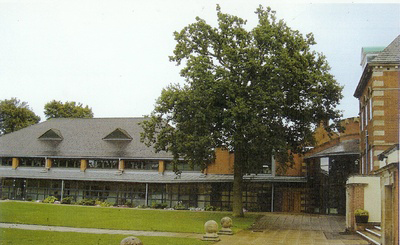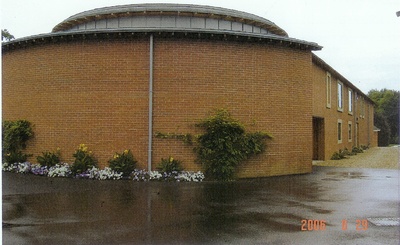 Key Facts
Client: The School of St Helen & St Katherine
Architect: NVB Architects (Somerset)
QS: Sworn King & Partners
Main contractor: Benfield & Loxley
Value: £334,000
Start date: August 2002
Completion date: March 2005
Lowe & Oliver have a long standing relationship with the Client and were employed to undertake both the design and installation of a new drama and performing arts studio for this independent girls school in Abingdon.
To provide professional facilities for a new build 200 seat theatre in the round, some existing building structures were demolished. A major extension, beyond the original listed building lines, to accommodate additional dining facilities together with the refurbishment of the kitchens and the forming of new teaching and music rooms, were also undertaken.
The original incoming switchroom had to be demolished to make way for the new development. This entailed the relocation of all the existing submains to maintain supplies to the remaining blocks. A new substation was constructed to provide the additional and future load requirements of the school. All these works were prioritised and programmed to ensure the academic calendar, out of school activities and exams, were not disrupted.