Installation Of Systems & Equipment At Radley College, Oxfor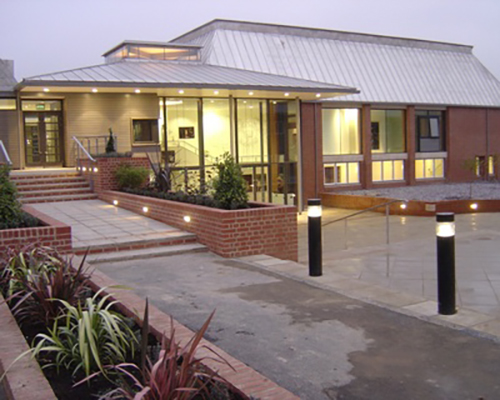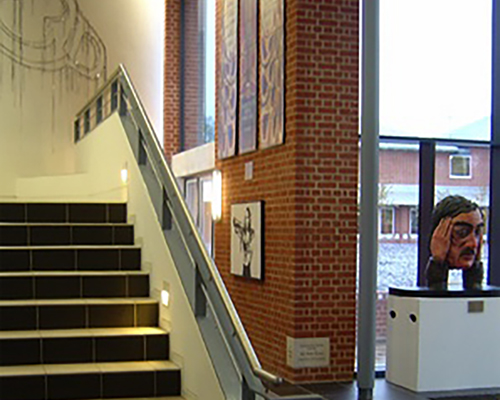 Key Facts
Client: Radley College - New Theatre
Consultant: Theatretec
Architect: Gray Baynes & Shew
Main Contractor: Kingerlee
Value: £320,000
Lowe & Oliver worked closely with a theatre consultant on this project, to ensure the high quality electrical system fitted would provide all the specialist dimming and sound equipment features necessary for this new-build theatre at the independent boarding school in Oxfordshire.
An incoming mains supply was installed from the existing supply on site and a substation added, to provide sub mains distribution via various panels to the 400-seat auditorium.
The systems and equipment supplied and installed were all of a professional standard, underlying the client's – and Lowe & Oliver's – commitment to creating a fully functioning theatre that would be the envy of many a commercial enterprise.