Electrical & Mechanical Works For Associated British Ports,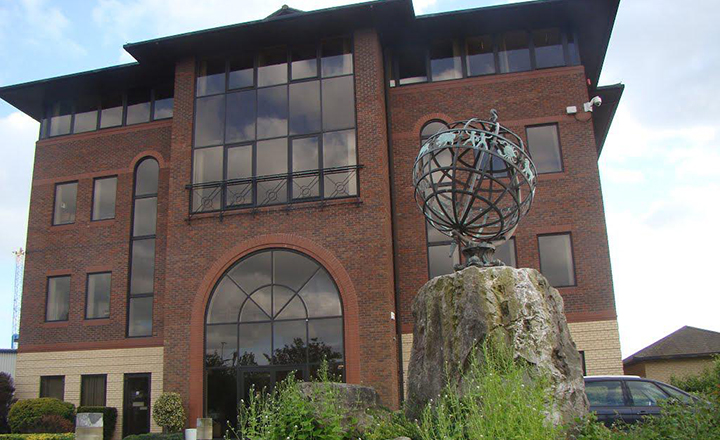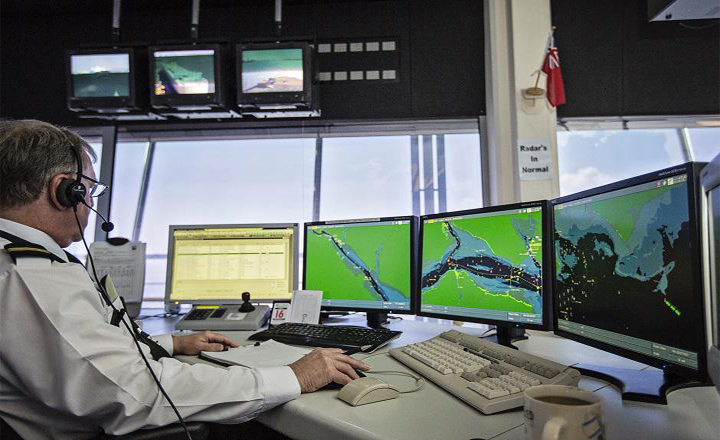 Key facts:
Client: Associated British Ports
Consultant: Henderson Green Consultants
Main contractor: Vear Building Services Ltd
Value: £900,000
Start date: March 2015
Completion date: October 2015
Working for Associated British Ports at Southampton Docks, we undertook electrical and mechanical works within the offices and operation rooms. The project comprised of a new two storey extension and four storey refurbishment including the new vessel trafficking systems operation room.
We completed the installation of an intelligent new daylight dimming and presence detection LED lighting system with head-end emergency lighting self-testing and status reporting all whilst the facility was occupied and in use!
A new generator set was installed to back-up essential power supplies with a changeover panel and an uninterruptable power supply battery system for a seamless changeover in the event of power failure.
Working with our network of reliable subcontractors we installed data, fire alarms access control, intruder alarm and CCTV systems to ensure the security of the premises.
The extension and remodelling of the car park led us to introduce new lamppost and wall mounted perimeter lighting activated via timeclock and photocell.
We undertook the complete installation of a new VRF system throughout the refurbished and new office areas complete with new mechanical ventilation systems.
Complete refurbishment of the existing domestic and above ground drainage system as part of the works.
We also undertook the installation of a new building management control system incorporated into the building.