Magdalen College School Brackley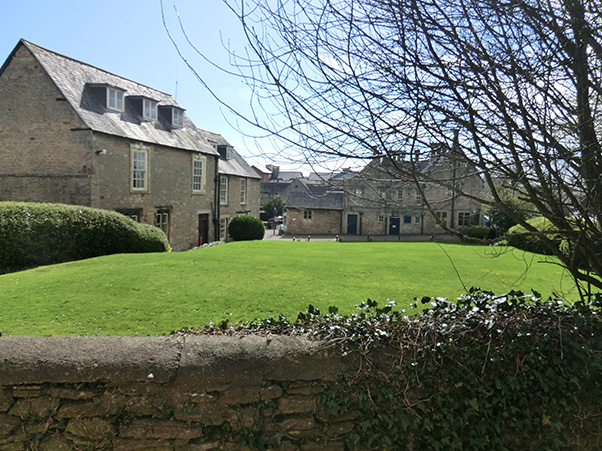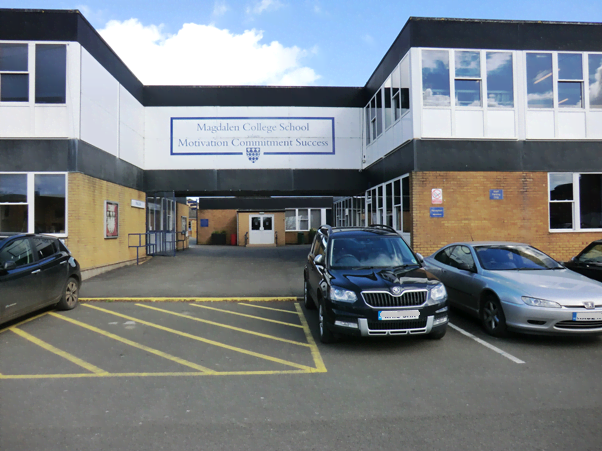 Key facts:
Client: Magdalen College School
Consultant: CBG Consultants
Main Contractor: Lowe and Oliver
Value: £185,000.00
Start date: May 2017
Completion date: December 2017
The project involved the complete installation of the new fire alarms throughout the Waynflete site and St Johns site at Magdalen College School.
All buildings being networked to be on central platform to form a fully addressable central system with wireless connectivity between buildings.
All works having been carried out during normal school hours with controlled measures, restricting noise levels within an active environment facilitating normal use and safe conditions resulting in minimal disruption to the schools general operation.