Kingswood Stud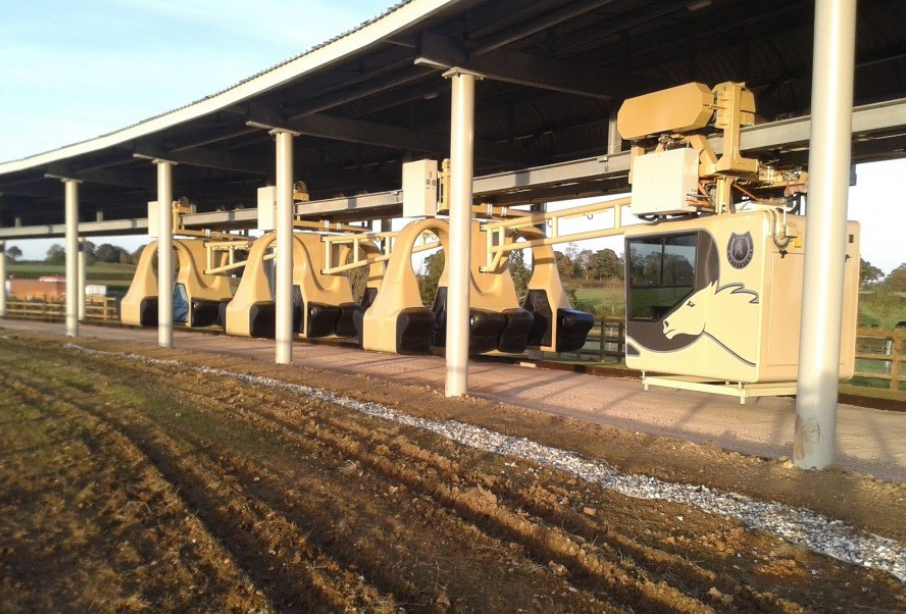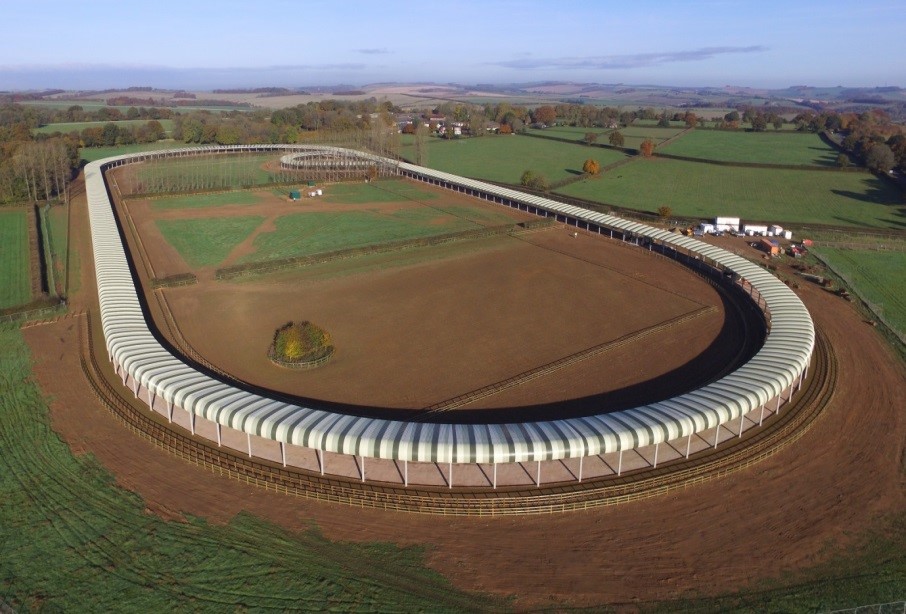 ​
Key facts:
Client:
Kurt Systems 
Consultant: Lowe & Oliver Ltd
Main contractor: Raymond Brown Building
Value: £176,000.00
Start date: August 2016
Completion date: February 2017
Lowe and Oliver have successfully completed the power cabling infrastructure and the lighting to a state of the art training facility for racehorses, with its space-age design, it would not look out of place in a theme park but its creator claims it will revolutionise the training of racehorses.
The mile-long monorail system which has been installed at the Kingswood Stud, Lambourn has a running track which is computer controlled and a unit housing between six and 12 horses as they exercise with controlled weights on their backs rather than riders.
The local electricity company have installed a new transformer and outgoing Ring Main Unit. 
From the LV side of the RMU, 2 x 185mm 4core SWA cable and 75mm earth wire have been installed via underground ducts to feed a new 800A MCCB 12 way TP&N panel board housed in GRP enclosure with a 800A TP&N 4 pole 25kA MCCB main protective device and 4 pole 25kA MCCB's outgoing devices.
From the new 800A panel board supplies have been run to distribution boards around the track for the lighting and local power and to the MACK control panels which control the running track equipment.
The lighting provide a around the track is  35W IP65 vapour proof linear batten luminaires, along with 8W IP rated emergency luminaires.
​