Complete Electrical Refurbishment At Kings Apartment Kensington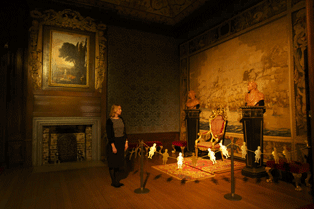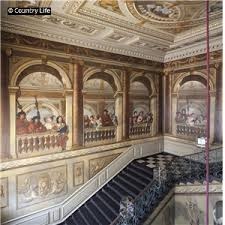 Key facts:
Client: Historic Royal Palaces
Consultant: QODA Consulting Ltd
Architect: Studio ZNA
Main contractor: Gardiner & Theobold
Value: £185,000.00
Originally known as Nottingham House built as a Jacobean Mansion in around 1605, Kensington Palace, as it is known today, was developed by Sir Christopher Wren at the bequest of William III and Mary II.
In November 2013 Lowe & Oliver commenced work in the Kings State Apartments in order to undertake the complete electrical refurbishment of a public Viewing Gallery. The installation carried out comprising modern safety systems; fire alarm, security, re-lighting and power were installed without obvious intrusion to the precious nature of this Grade 1 Historic Listed Building. The mark of a quality installation.