Extension At Fort Nelson, Portchester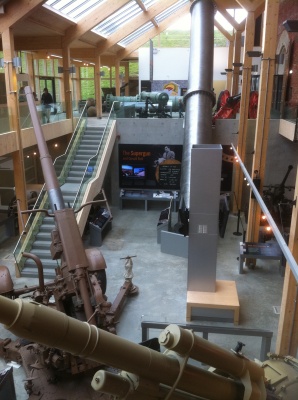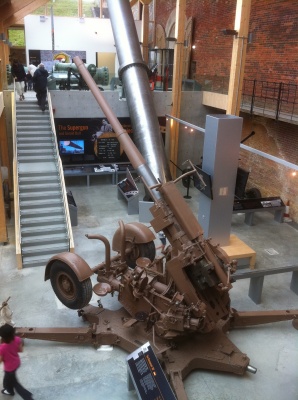 Key facts:
Client: Hampshire County Council/English Heritage
Consultant: Gifford & Partners
Architect: PRS Architects
Main contractor: MANSELLS LTD
Value: £350k
Fort Nelson was built in 1860 under the direction of Lord Palmerston, as part of a ring of Victorian Artillery Forts to guard the Naval Dockyard against a feared French invasion. It now houses one of the finest displays of historical Artillery on display for public viewing anywhere in Europe.
A new extension to the Museum was built to house canons and guns used throughout the world in recent conflicts. This was a challenging project. Most of the services are concealed within the fabric of the build.