Complete refurbish At Ferry House, Twickenham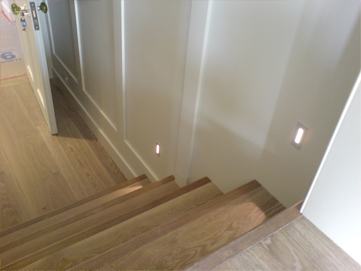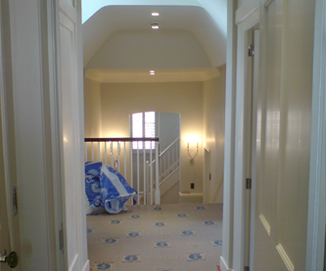 Key Facts
Client: Symm & Co Ltd
Consultant: Lowe & Oliver
Architect: GHK
Main contractor: Symm & Co Ltd
Value: £275,000
Ferry house has been completely refurbished to a very high standard comprising the installation of new voice/data comms, power, fire alarms, lighting, specialist dimming control and security systems together with audio and visual infrastructure.
Lighting to the newly landscaped garden has been sympathetically installed with LV & LED luminaires to illuminate the beds, summer house, pool and pathways leading to the coach house.
The same level of detail has been carried through the coach house producing a stunning property.
Lowe & Oliver have also been entrusted with the ongoing maintenance to ensure the systems continue to operate safely and at optimum levels alongside other specialist contractors.