Installation Of New Flood Lighting At Esso Refinery, Southampton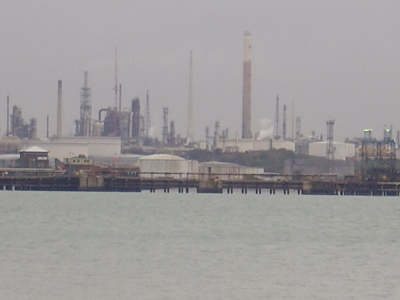 Key facts:
Client: Esso Petroleum Company Ltd
Value: £20,000
Having worked on this site previously through a third party, we were requested to tender for and carry out the installation of new flood lighting to the Tanker berths.
This work involved removing redundant lighting, modifying and where applicable installing new wiring and containment to gantry flood lights.
This work was carried out at heights under strict health and safety procedures due to the flammable nature in which the lighting was installed.