Installed Electrical Services At Earth Sciences - Metal Free Lab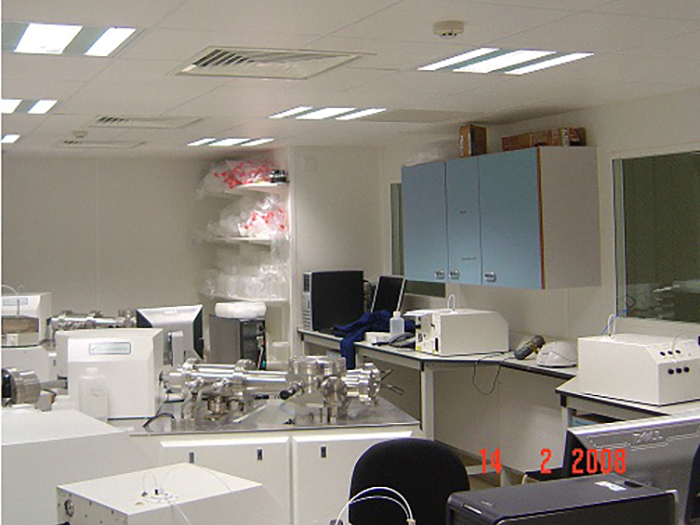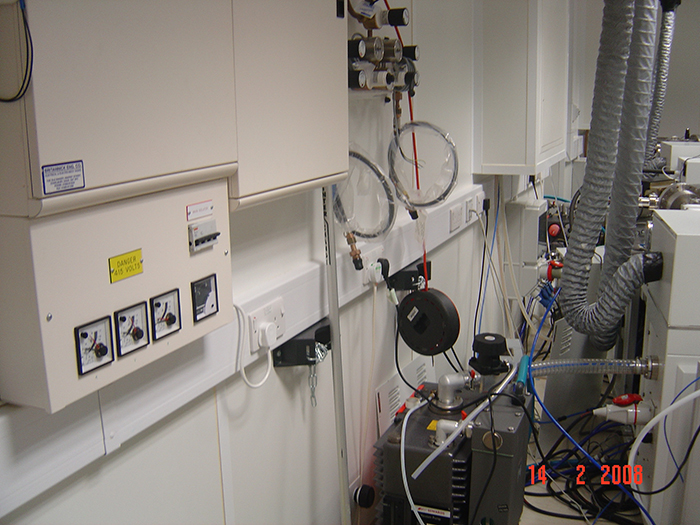 Key Facts
Client: Univeristy of Oxford
Consultant: Hoare Lea & Partners
Architect: Oxford Architect Partnership
Main contractor: Clean Room Construction
Value: £50,000
Within the existing Earth Sciences building new metal free labs were constructed by clean room construction.
Lowe and Oliver installed the electrical services comprising new sub main, distribution boards, dado trunking, commando plug arrangements or multi service outlets, cabinet supplies, data/comms supplies and sealed luminaries controlled via the Luxmate control system.
Due to the different application of the metal free labs and the installation service zones outside of the labs, pvc fixings had to be accommodated externally to provide the 'free zone'.