New Lighting & Fire Alarm Systems At Dorchester Abbey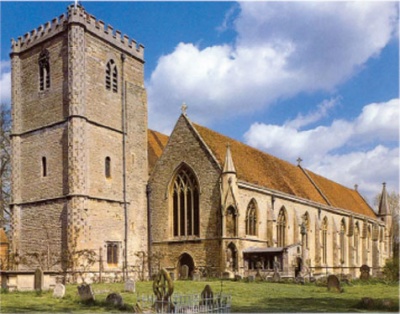 Key facts:
Client: Dorchester Abbey
Consultant: Light Perceptions
Value: £215,000

​C1140 – Dorchester Church re-founded as an Abbey by Bishop Alexander of Lincoln for Arrouaisian branch of Augustinian order C1140-C11350 the extension and rebuilding of the Abbey.
Lowe and Oliver worked closely with the lighting consultant 'Light Perceptions' to deliver new lighting and fire alarm systems within the Abbey. The lighting was controlled via Lutron homeworks and the control of the LED's was DMX modules. The modules were located at the east and west end within a cabinet installed out of public sight. The wiring for this was carried out in SY multicore cable. The fire alarm system was wired in Micc throughout and was clipped directly with the building's fabric. The fire alarm system comprises of smoke detectors, manual call points, heat detectors and beam detection.