Brighton General Hospital, Brighton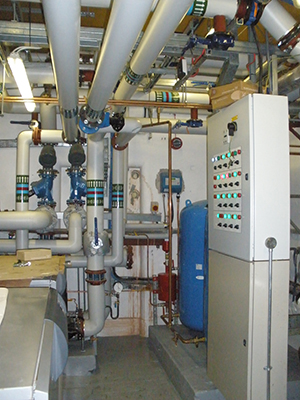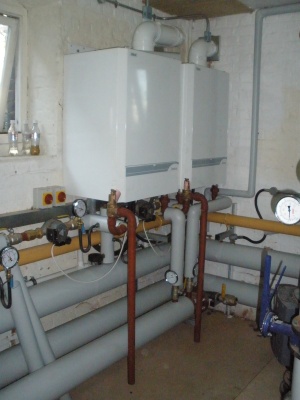 Key facts:
Client: Brighton & Hove NHS Trust
Consultant: Briar Associates
Main Contractor: Mansell Plc
Value: £500,000.00
An existing Hospital Site including a number of listed buildings which in a former life were used as a Workhouse.
Lowe and Oliver under the PC21 frame works system were employed to decentralise the existing site wide steam distribution system, and install a number of remote boiler houses incorporating modern condensing boilers and a site wide intelligent control system, to provide efficient environmental control.
This project was part funded by a grant from the Carbon Trust.
The majority of the works were carried out both during occupancy and during the heating season, making phasing a key element of the contract.