Extensions & Internal Alterations At All Saints Junior Schoo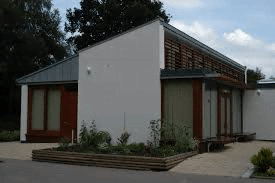 Key facts:
Client: All Saints Junior School
Consultant: Nicholas Owen Associates Ltd
Main contractor: Mountjoy Construction
Value: £91,000.00

Four separate single storey building extensions and internal alterations were carried out at All Saints School. Three extensions providing two new classrooms each and one extension to extend the school hall. The works also included internal alterations to two existing classrooms to provide community room and associated facilities.
The project entailed the alteration and extension of the heating system to supply new radiators and fan convectors throughout.
We also extended the existing domestic pipe work and drainage services to help create new toilet areas where new sanitary ware was also installed as part of our works.