Victoria & Albert Museum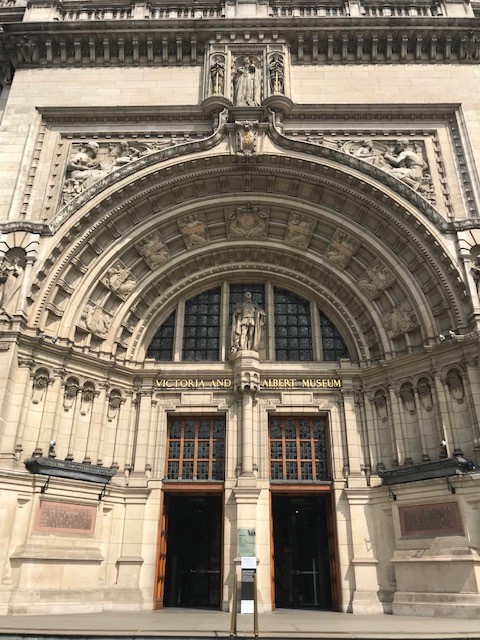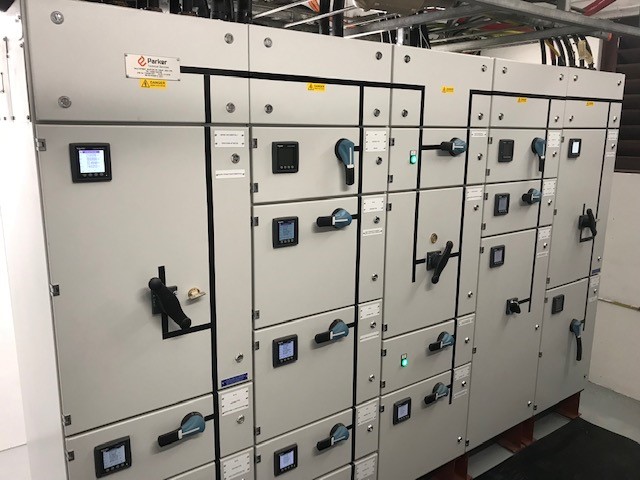 Key facts:
Client: Victoria & Albert Museum
Consultant: JRG Electrical
Main contractor: Lowe & Oliver
Value: £150k
Start date: August 2019
Completion date: September 2019
The Victoria and Albert Museum (often abbreviated as the V&A) in London is the world's largest museum of applied and decorative arts and design, as well as sculpture, housing a permanent collection of over 2.27 million objects. It was founded in 1852 and named after Queen Victoria and Prince Albert.
Lowe & Oliver are proud to have carried out the complete changeover / upgrade of Main Switch Panel B serving vital areas of the Museum. Lowe & Oliver directly appointed as principle contactor, supplied the new panel to meet the existing arrangements, provided a specialist crane delivery and successfully carried out a series of night-time upgrades ensuring the Museum maintained all open at all times.