Swindon Carriage Works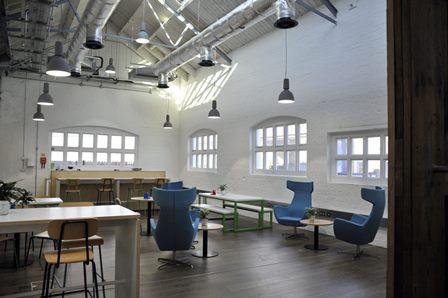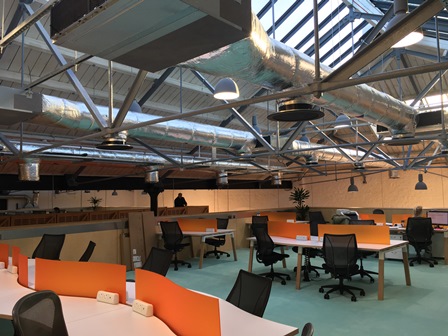 Key facts:
Client: Forward Swindon Ltd
Consultant: P3R Engineers Ltd
Architect: Metropolitan Workshop
Main contractor: Sienna Construction
Value: £241k
Start date: November 2017
Completion date: April 2018
Built around 1876, as part of Isambard Brunel's Great Western Works, the building was once port of the largest carriage works in the United Kingdom, standing at the very forefront of the Victorian Industrial Revolution.This old building has now been brought to life and transformed into a modern day office space.  
Lowe & Oliver were employed by Sienna Construction to carry out the new installations of the Electrical and Mechanical systems.
The Electrical installation consisted of the complete mains distribution, LED lighting, emergency lighting, small power, fire alarm, disabled alarm, mechanical services supplies and CCTV. Mechanically the installations included air conditioning units, natural ventilation, hot and cold water supplies and above ground drainage.