St Patricks Church Soho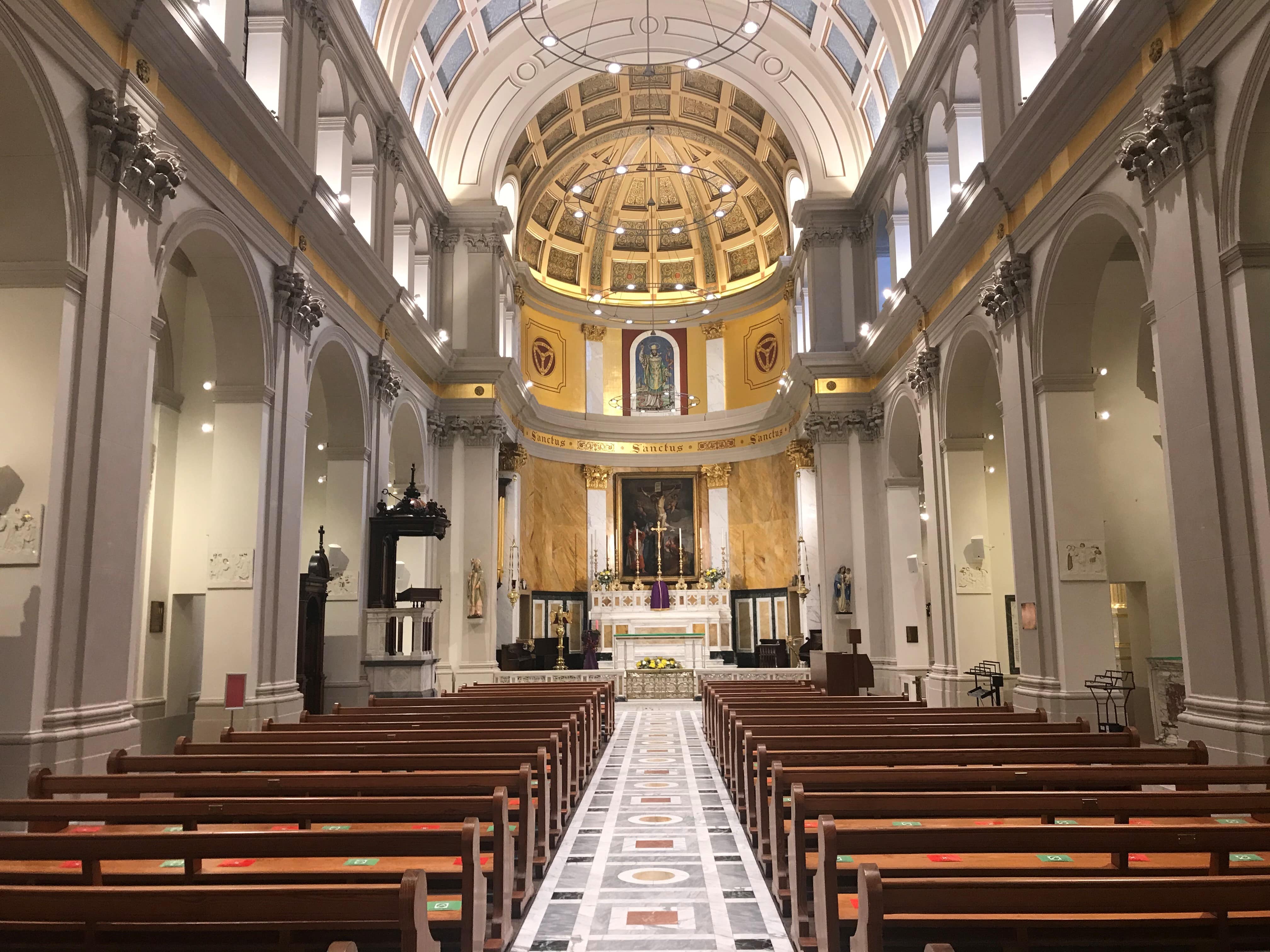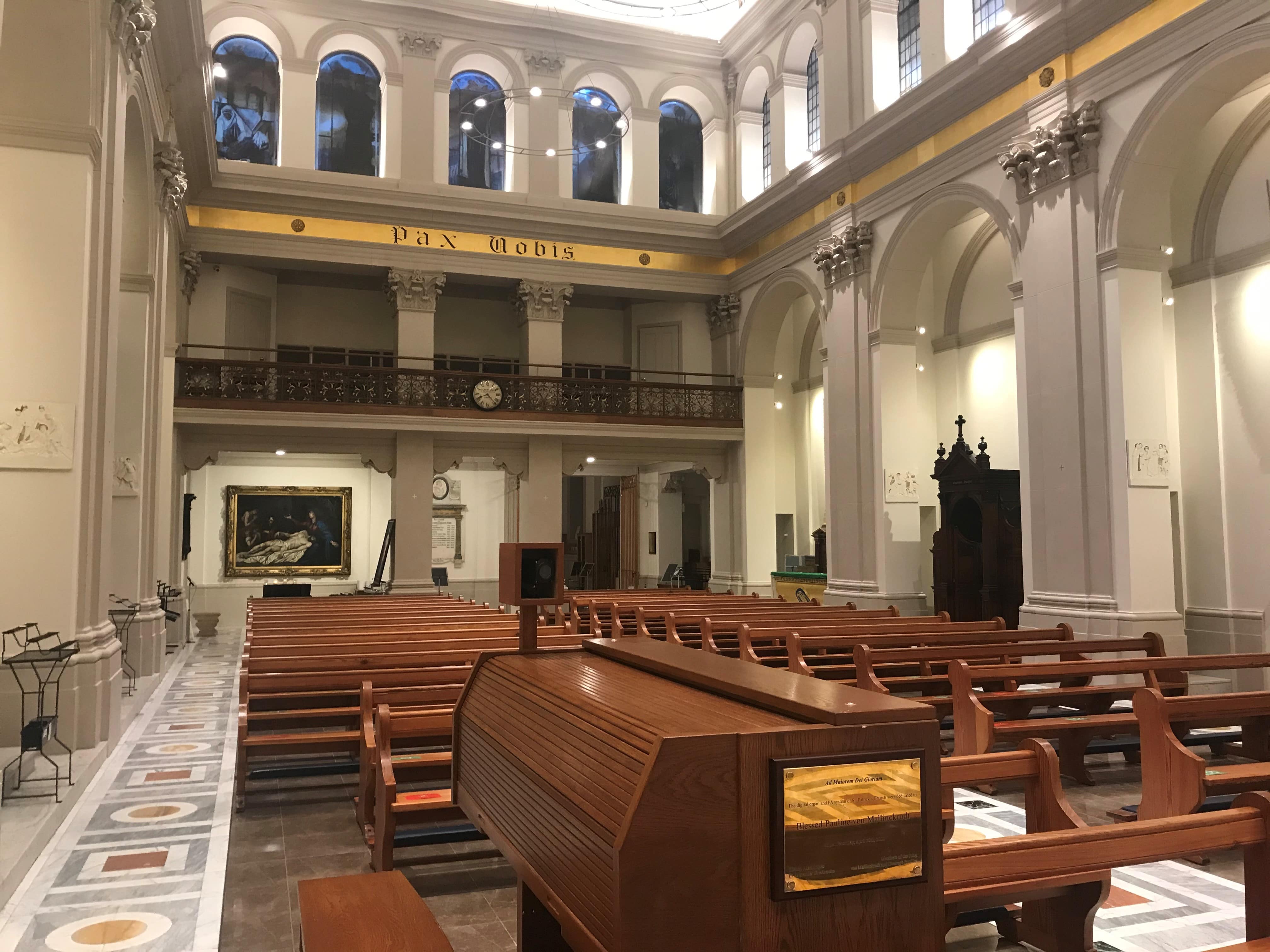 St Patrick's Church is a large Roman Catholic parish church in Soho Square, London, that features extensive catacombs that spread deep under the Square and further afield. St Pat's, as it is informally known, was consecrated as a chapel in a building behind Carlisle House on 29 September 1792, one of the first Catholic buildings allowed in Great Britain after the Reformation.
Lowe and Oliver worked closely with the Architect and Consultant on the project to carryout mechanical improvements and install a complete new LED lighting and emergency lighting installation to the basement, Church and External lighting to the north side and Bell Tower. The main emphasis being on the protection of the fabric with all services being hidden where possible.
Key facts:
Client: Salley Strachey Historic
Architect:  Ryan Bunce & Co
Consultants: Chris Reading Associates Limited
Start date: April 2020
Completion date: Dec 2020