SGN Longmead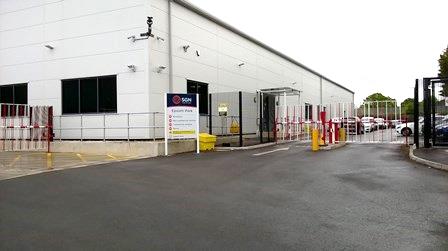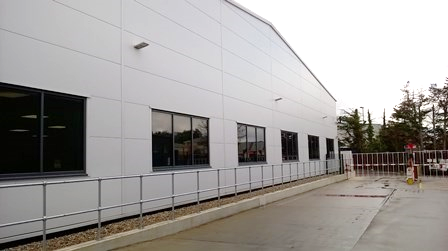 Key facts:
Client: Scotia Gas Networks  
Consultant: Vector Design  
Architect: Glanville
Main contractor: Sienna Construction
Value: £603k
Start date: November 2016
Completion date: May 2017
Lowe & Oliver completed the electrical and mechanical works associated with the construction of a new depot for Scotia Gas Networks at Longmead Industrial Estate, Epsom. 
The Project comprised the redevelopment of an existing steel framed, cladded warehouse building into a depot building.  The building consisted of a large open plan office, meeting rooms and amenity facilities of ground floor level, along with a double height space storage area.  The plant room for the building is located at ground floor level at the front of the building.                                      
The electrical installations included sub main distribution and LV switchgear, lighting and emergency lighting, power installation, fire detection and alarms, telephone, data, security, access control, CCTV, external lighting and lightning protection.                                                         
The mechanical installations included hot and cold water, natural gas, HWS generation, gas fired boiler plant and LPHW heating, comfort cooling and heating, ventilation, BMS/controls and above ground drainage.