KD Gymnasium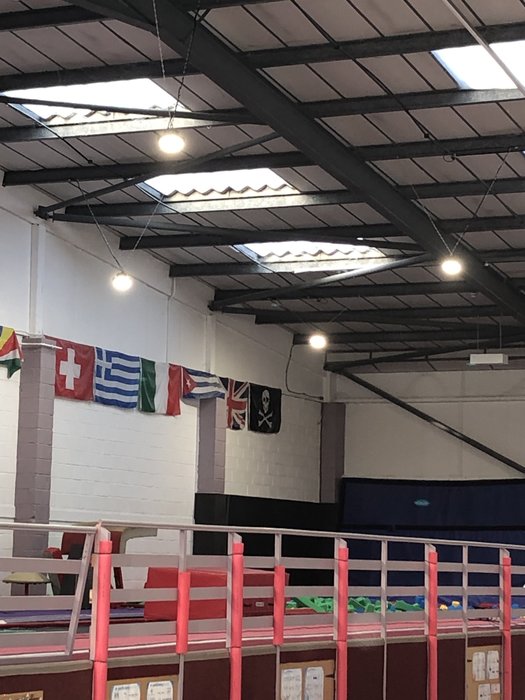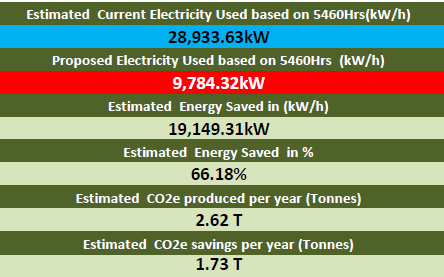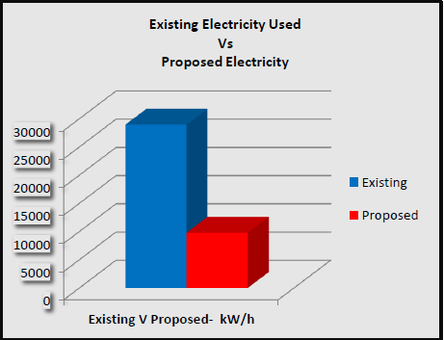 KD GYMNASIUM
Involved in the project from the start Lowe & Oliver were responsible for providing the complete design for replacement of existing Halogen luminaires to LED fittings at the KD Gymnasium in Newbury.
The project was carried over a 3 day period and we replaced 22No luminaires using both scissor lift and tower scaffolds.  The client will see a payback from their investment just from the electricity saved by utilizing LED fittings of just over 2 years and given the 5 year guarantee on the new luminaires and the average life expectancy of 12 years the savings on replacement bulbs and maintenance will keep coming.
Lowe and Oliver designed and installed the new lighting to meet the exacting standards of CIBSE guide LG4 Class 1 National Competition Level, resulting in a uniformed 750 lux lighting level which was achieved throughout.
Key facts:
Client: KD Gymnastics
Consultant: Lowe & Oliver Ltd
Value: £6,300.00
Start date:  January 2019
Completion date: January 2019