Highcliffe Castle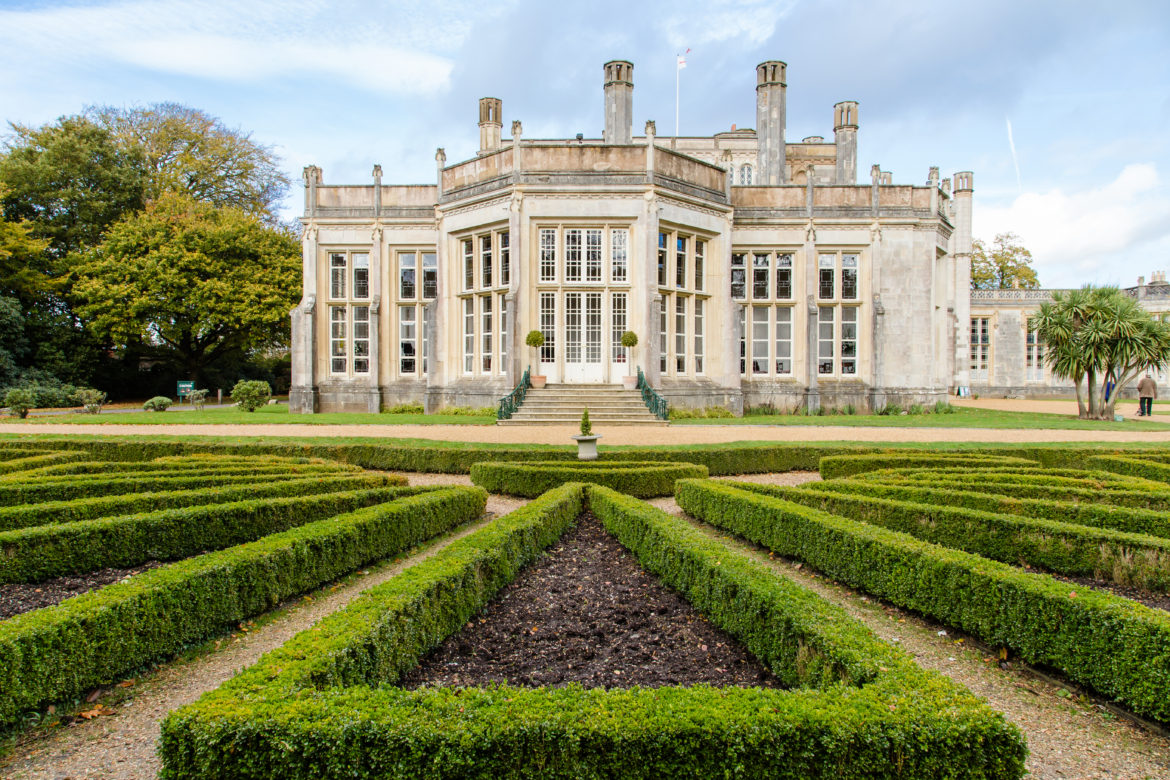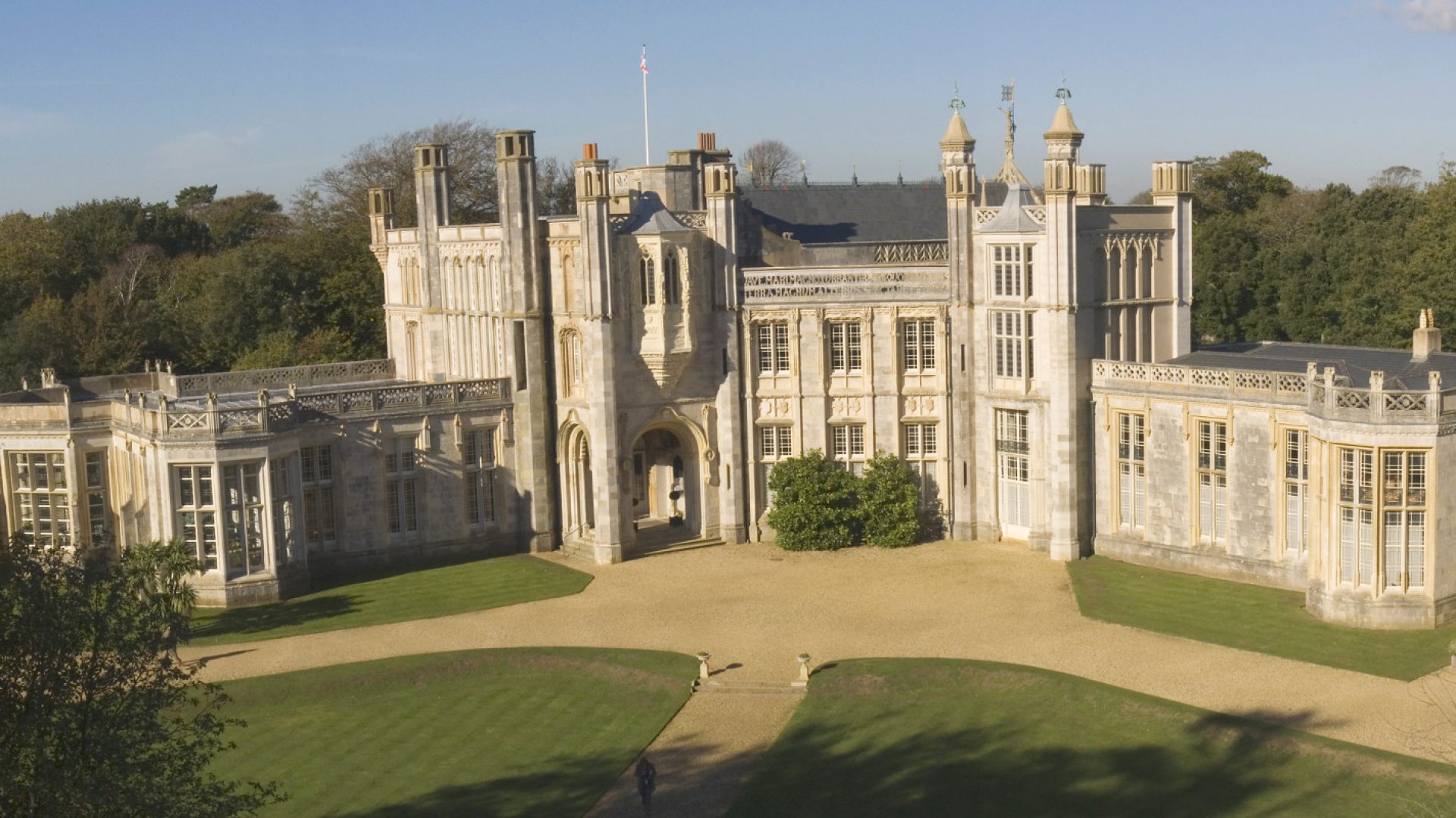 Key facts:
Client: Highcliffe Castle
Consultant: MTA
Main contractor: Greendale
Value: £340,000.00
Start date: November 2018
Completion date: December 2019
The Georgian Gothic Revival castle, built in 1871 by Charles Stuart,  has had access opened up to parts of the building previously impassable for over 50 years, since devastating fires and vandalism destroyed and cut off parts of the building. 
The new exhibition and activity spaces have been created, enabling the Castle welcoming back some original pieces of Marshal Ney furniture from the Victoria & Albert Museum which was originally bought by Lord Stuart de Rothesay to furnish the English Embassy in Paris and subsequently brought to his own home at Highcliffe Castle.
The west wing has been completely refurbished. Electrically the works included a new fire alarm system, lighting, power, access control and data.
Mechanically, a new under floor heating system has been installed along with radiators, ventilation to toilets / staff areas and new toilet facilities.