Charters School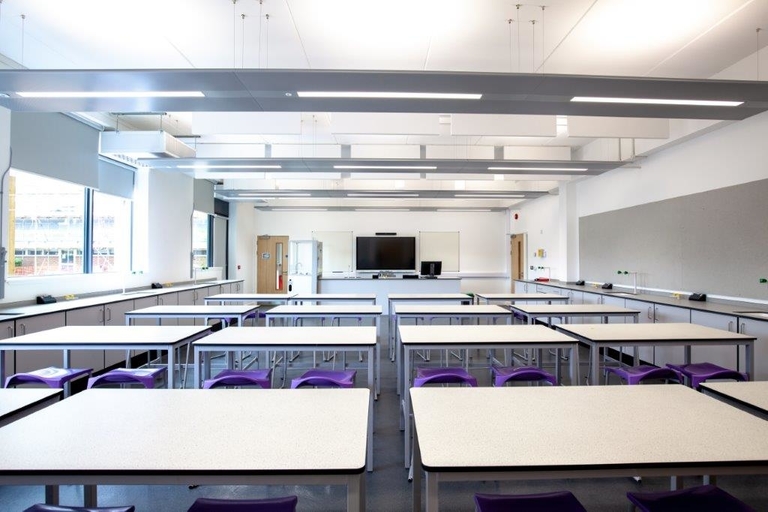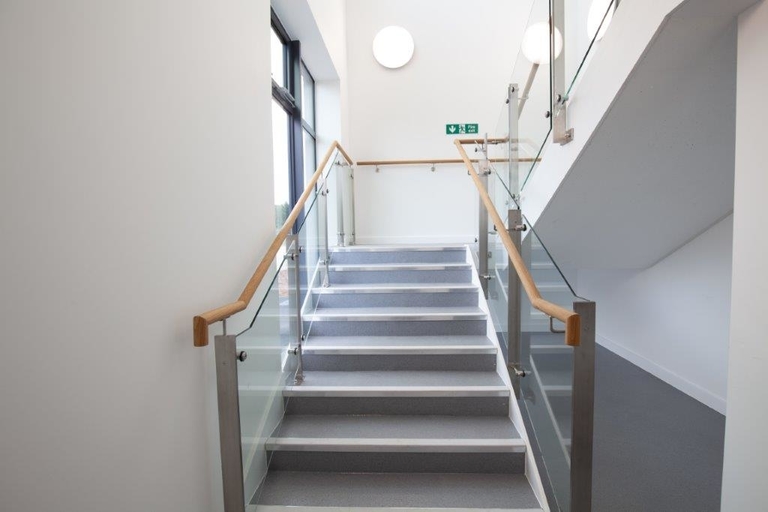 Key facts:
Client:                             Charters School
Main contractor:            Dawnus Construction Ltd
Value:                              £605k
Start date:                       February 2018
Completion date:           July 2018
Lowe & Oliver completed the Electrical & Mechanical works associated with the construction of a new teaching block and refurbishment of parts of the existing building at Charters School in Sunningdale, Ascot. The new 2-storey teaching block comprises of 11 general teaching spaces and two science labs. The block will also contain a science prep room, two staff rooms, toilets, stores and a small plant area.  The refurbishment works within the existing school buildings consisted of an extension to the dining hall and the introduction of a new corridor.
Lighting within the scheme was carried out using Whitecroft LED Dali dimmable suspended Foil raft fittings within the classrooms and laboratories, and recessed LED down lights within the corridors, and finally LED surface bulkhead fittings on the staircases.
Small power within the installation is limited to general purpose cleaner sockets within the common areas, and Dado mounted trunking and dual earth sockets within the classrooms.
The mechanical element included domestic hot & cold water services, above ground drainage to the new sinks and WC facilities, Hybrid natural ventilation systems to each teaching space complete with CO² monitoring and control systems, mechanical/heat recovery ventilation system to WC blocks, offices and rooms with no natural ventilation provision, BMS controls systems.