20 Roehampton Gate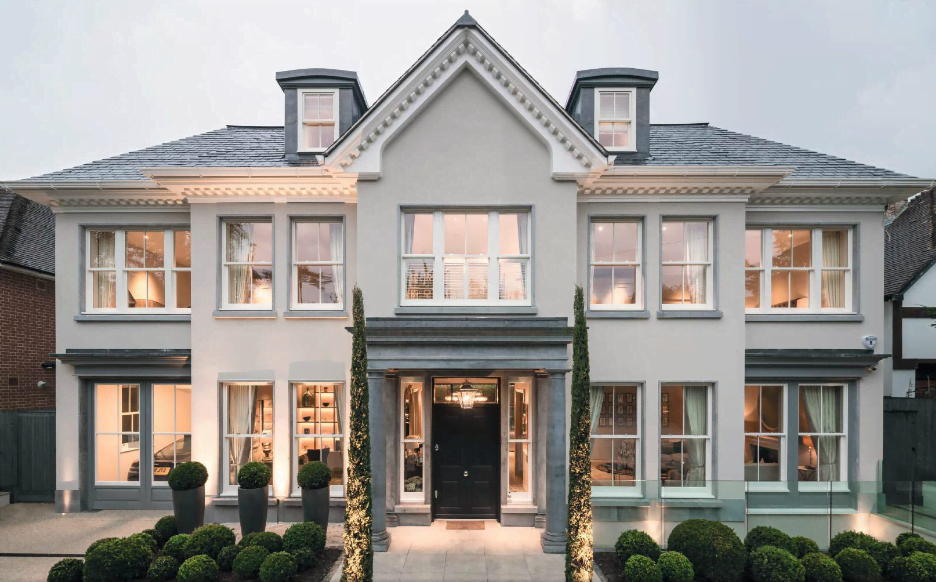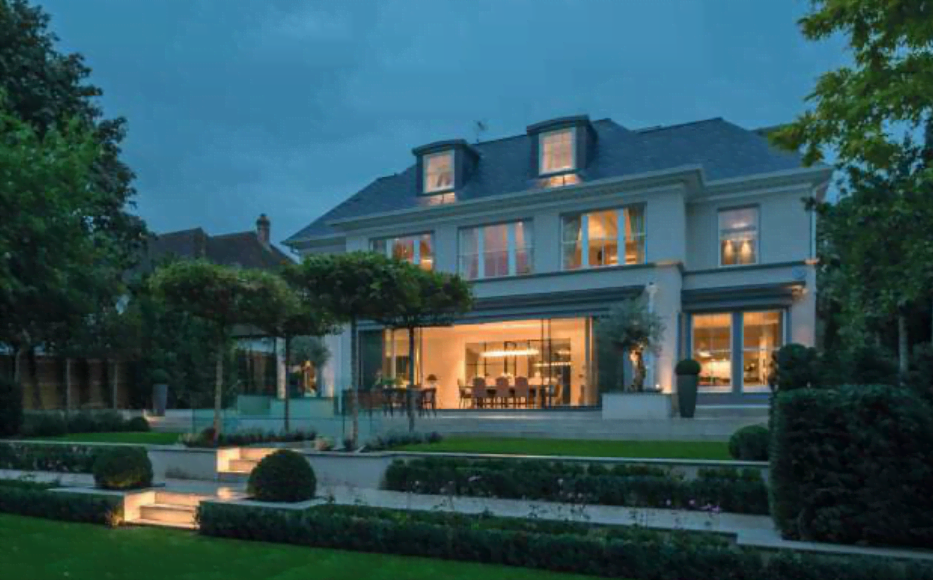 Key facts:
Client: Richstone Properties
Architect: Brookes Architects
Value: £250k
Start date: April 2015
Completion date: Septembe 2016
No. 20 Roehampton Gate is a very high end residential property located just outside Richmond Park. The property has been completely refurbished to a very high standard to offer truly first class accommodation. As part of the refurbishment Lowe & Oliver carried out the complete electrical services comprising of new lighting, including fully automated controls, small power, full data and communications networks, complete audio visual, security systems and full automatic fire alarm systems.